KitchenCookings is all about Tasty Recipes, Tips, and know-how for healthy and nutritious cooking. Knowing where food comes from, how it's produced, and what's in it, the good and the bad, is all essential for healthy eating and a sustainable lifestyle for you and your family. 🙂
---
Latest Recipes
Here are the latest recipes. Most are super easy to cook, but one or the other may be a bit more complex to cook or require ingredients that are not that easy to find. But they all taste good.
---
The Best Cakes
Everyone likes to eat cake. Homemade cakes are the best and the ones you ate at your mother's or grandma's as a child taste the best. Here is a collection of my favorite cake recipes. Some of them I have come up with myself or I modified well-known recipes.
Vegan
Vegan foods are trending and the vegan movement is gaining more and more followers. As people become more conscious about food, many want to eat sustainably and healthier. You don't have to be exclusively vegan, but you should do it more often. After all, vegan food tastes great and has positive effects on your health too.
---
Food & Nutrition
There is more to food than you think. There are vitamins, minerals, micronutrients, and so many good things we need, but unfortunately also just as many things that we don't in our food; environmental toxins, pesticides, too much fat and sugar, and whatever else. If you want to eat healthily, you have to know what's in it.
---
Hello,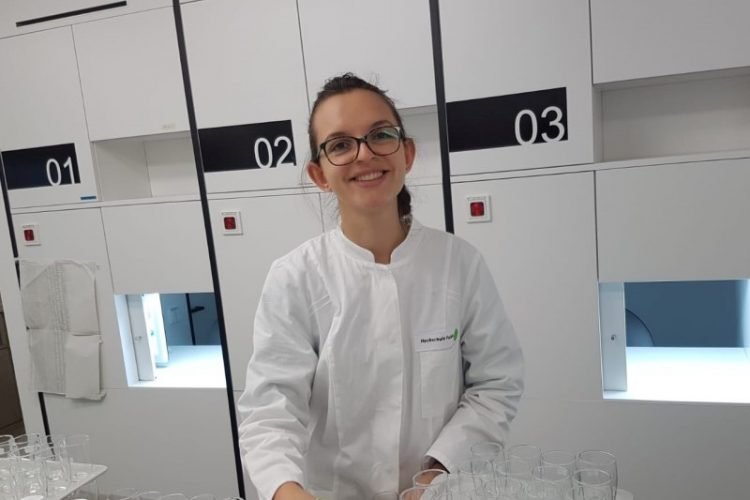 thank you for visiting my website. Looking for an idea of what to cook, or for a specific recipe that tastes super delicious and is easy and quick to make?
I'm Sheena, I was born and raised in the South Pacific. I left the paradise islands of the South Seas to study Ecosystem Science and International Food Business, but I am still an island girl.
In addition to all the scientific stuff, I have a passion for cooking and baking. I also like to travel, preferably in a very simple way with a campervan in the great outdoors, and discover the culinary delights of other countries…