With a nutty-flavored base and a creamy coconut lemon filling, these delicious little tartlets will lighten your mood. A perfect balance of sweet coconut and lemon flavor. Very smooth and creamy and super easy to make.
Ingredients (12 tartlets)
Crust
1/2 cup raw almonds
1/2 cup raw cashews
1/2 cup desiccated coconut
1/2 cup oats
a pinch of salt
2 tablespoons of oil
3 tablespoons of maple syrup
1 tablespoon of water
Lemon coconut cream
1 cup full fat coconut milk
1/4 cup lemon juice
1/4 cup maple syrup
2 tablespoons cornstarch
Optional fruits, I used blueberries for this one
Steps to  Make These Yummy Lemon Coconut Tartlets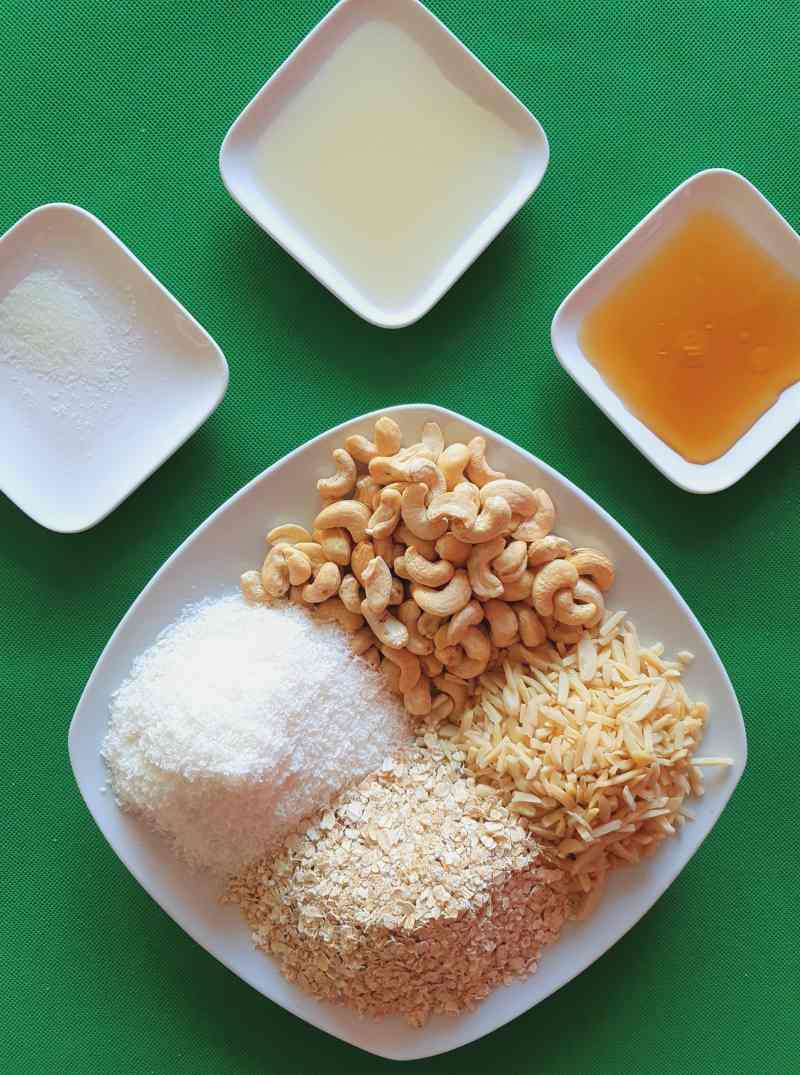 Add all the dry ingredients to make the crust into a food processor and blend until a rough flour consistency appears. Slowly add in the rest of the ingredients and blend for half a minute.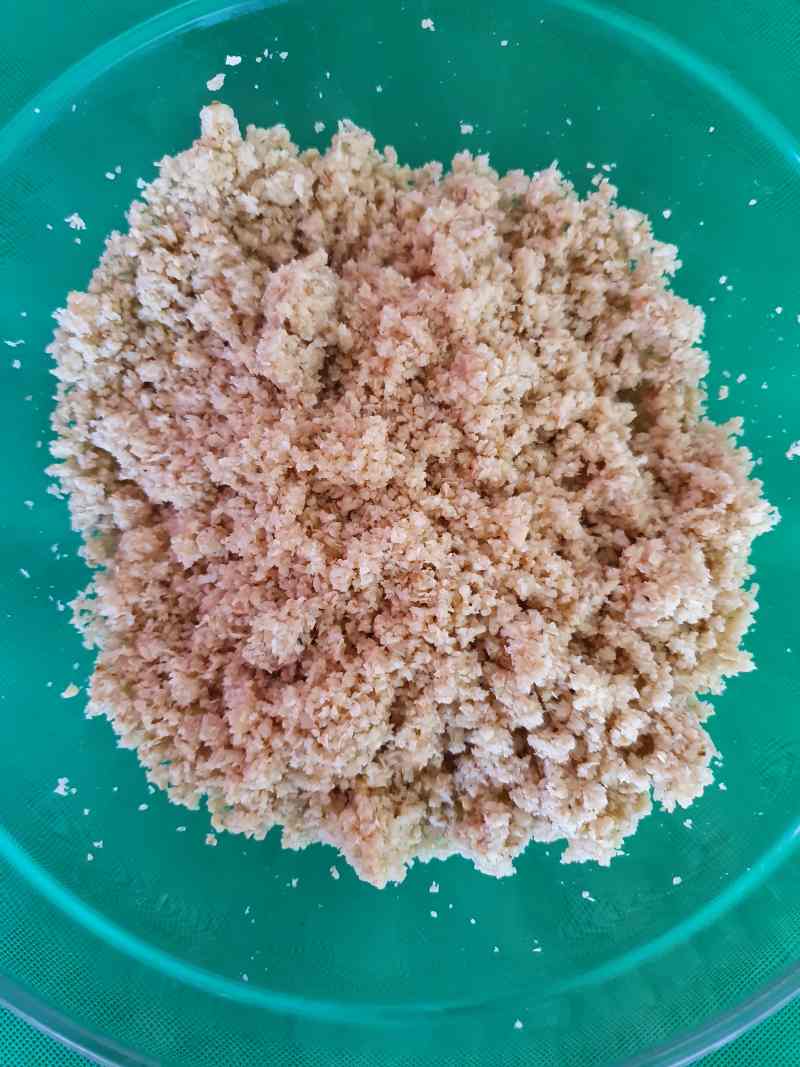 2. Press the dough into a greased muffin mold. You can form the dough with your fingers or use a spoon. Bake at 365 degrees Fahrenheit for 15 minutes or until golden brown. Completely cool down before removing from the mold.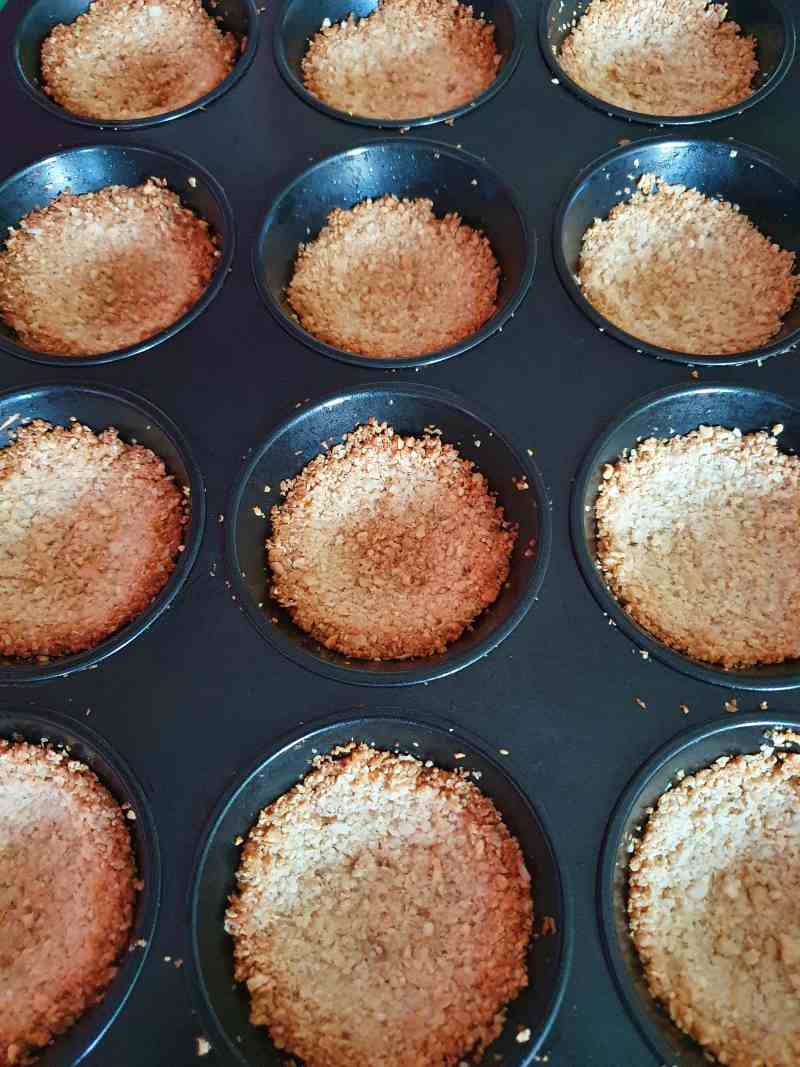 3. While the base of the tartlets is cooling down prepare the cream. Add all the ingredients into a pot and whisk. Keep whisking until the cream begins to boil. Continue cooking at low heat for 2-3 minutes or until the mixture thickens. Let the mixture cool down before transferring into the baked base.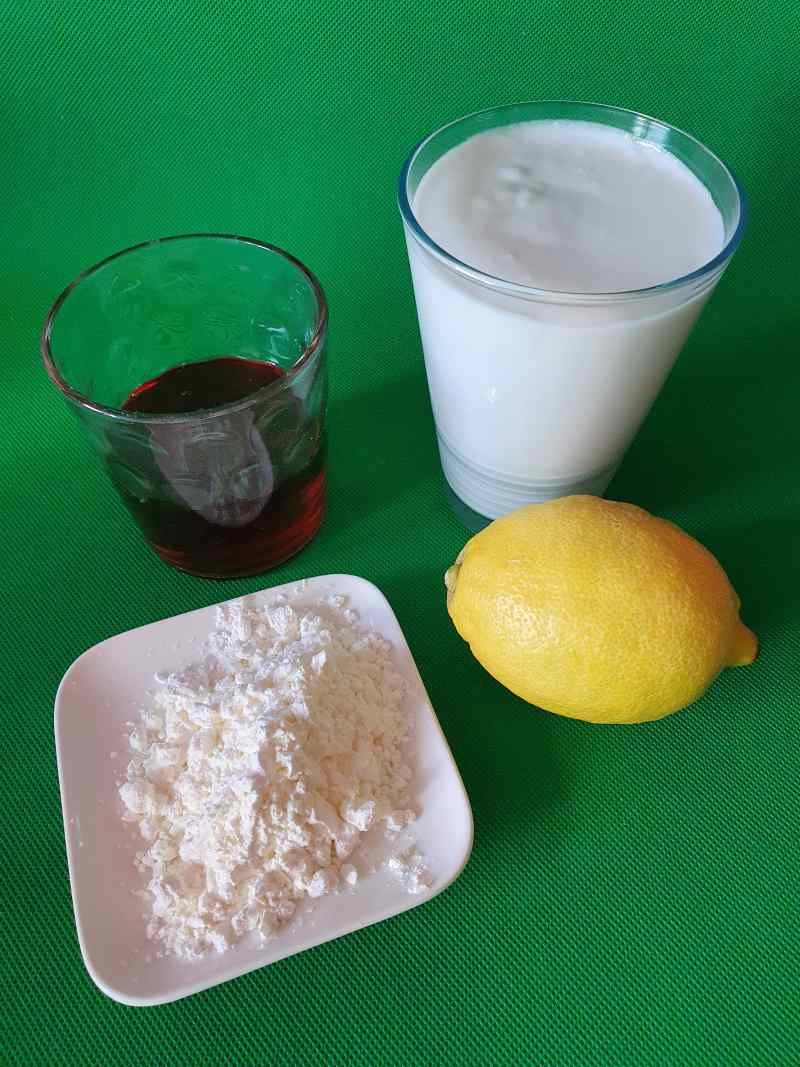 Feel free to add in fruits or let your imagination run wild!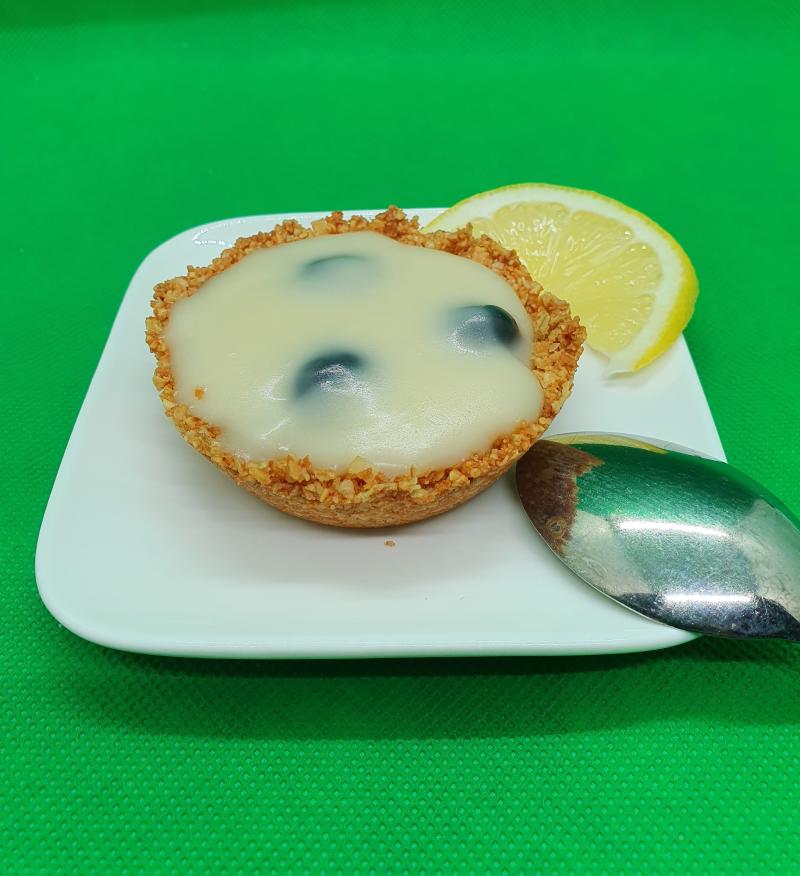 Enjoy!
If you like cream cake then you might want to try this Baden Cream Cake too.